Product Description
ZXDN-3006 0-800V Portable Handheld Three Phase Power Quality Analyzer With High-precision
Introduction  
     ZXDN-3600 Handheld power quality analyzer is a high-precision testing instrument specially used to detect power quality problems such as waveform distortion, harmonic content, voltage fluctuation and flicker and three-phase unbalance in the power grid; it also has electrical parameter testing , the function of vector analysis.
Technical Indicators
1. Input characteristics:

Voltage measuring range: 0~800V, Auto shifting range

Clamp/split transformers (three kinds): 5A/25A(default)

100A/500A(optional)
400A/2000A (optional)

Phase angle measuring range: 0~359.99°

Frequency measurement range: 45~55Hz

Voltage channels: Three-channel (UA,UB,UC)

Current channels: Three-channel (IA,IB,IC)

Maximum harmonic analysis times: 63th order

Maximum continuous storage period by 1 minute interval: 18 Months
2. Accuracy:

Voltage:±0.2%

Frequency:±0.01Hz

Current/power:±0.5%

phase:±0.2°

Fundamental voltage allowed error≤0.5%F.S.

Fundamental current allowed error: ≤1%F.S.

Phase error between voltage and current: ≤0.2°

Voltage harmonic content measurement error:≤0.1%

Current harmonic content measurement error:≤0.2%

Three-phase voltage unbalance error:≤0.2%

Voltage deviation error:≤0.2%

Voltage fluctuation error:≤0.2%
Working temperature: -10 ºC ~ + 40 ºC
Power supply: AC220V 45Hz-55Hz
Power consumption: ≤3VA
Battery longest working time: ≤10 hours
dielectric strength
1)the insulating resistance of voltage current input terminal to case≥100MΩ
2)the input terminal of the working power can stand 1.5kV (RMS) to case, time is 1 minute
Size: 320*240*130mm
Weight: 2KG
Company introduction
Service and Warranty
PACKING AND SHIPPING
Test cases
Features
1. It can measure various electrical parameters such as voltage, current, active power, reactive power, phase angle, power factor, and frequency.
2. The vector diagram of the measured voltage and current can be displayed, and the user can obtain the correctness of the wiring of the measuring equipment by analyzing the vector diagram.
3. The current is measured with a clamp transformer. Because the clamp-type current transformer is used for measurement, the operator can conveniently and safely perform the measurement without disconnecting the current loop. According to the different measurement range of the user, it is possible to choose clamp meters with different ranges.
4. It can measure and analyze the AC power quality supplied by the public power grid to the user. Its measurement analysis: frequency deviation, voltage deviation, voltage fluctuation, flicker, three-phase voltage allowable unbalance and grid harmonics
5. Single-phase voltage and current waveforms can be displayed and three-phase voltage and current waveforms can be displayed simultaneously.
6. All test interfaces have screen lock function to facilitate user reading and analysis data.
7. Load fluctuation monitoring: measure and analyze the fluctuations caused by various power-using equipment to the power quality of the public power grid under different operating conditions. Regularly record and store changes in power parameters such as voltage, current, active power, reactive power, apparent power, frequency, and phase.
8. Dynamic monitoring of power equipment adjustment and operation process to help users solve problems that occur during the adjustment and commissioning of power equipment.
9. CZPT to test and analyze the dynamic parameters of reactive power compensation and filtering devices in the power system and make quantitative evaluation of its functions and technical indicators.
10. Different storage interval time can be set, and data can be continuously stored according to the set time interval;
11. Built-in large-capacity data memory, which can be continuously stored for more than 18 months at a 1-minute interval, which can meet the needs of long-term monitoring test points.
12. The instrument has a USB interface, which can easily copy the data directly to the background management computer.
13. Cooperating with powerful data management software, real-time sampling data can be directly uploaded to the background management computer for more comprehensive and faster processing in the background.
14. With perpetual calendar, clock function, real-time display date and time. The test data and results can be saved at the same time as on-site inspection, and uploaded to the computer through the serial port, and the computerized management of data can be achieved through the background management software (optional accessory), with powerful report functions.
15. Adopt large-screen imported color LCD as the display, English operation interface and LCD display interface with English character prompt information, multi-parameter display, friendly man-machine dialogue interface.
16.3 minutes of no operation LCD display automatically enters the power saving mode, in order to maximize the battery operating time.
17. Conductive silicone keys, good hand feel, long life, reasonable design and easy operation.
18. Built-in large-capacity, high-performance lithium ion rechargeable battery, fully charged for more than 10 hours of continuous operation.
19. Small size, light weight, easy to carry, can be used for on-site measurement, and can also be used as standard measurement equipment in the laboratory.
| | |
| --- | --- |
| After-sales Service: | Provided |
| Warranty: | 1 Year |
| Charging power supply: | AC220V, frequency 45Hz-55Hz |
| Maximum working time of battery: | Less than or equal to 10 hours |
| Maximum harmonic analysis times: | 63 times |
| Volume: | 320 *240 *130mm |
Customization:

Available

|

Customized Request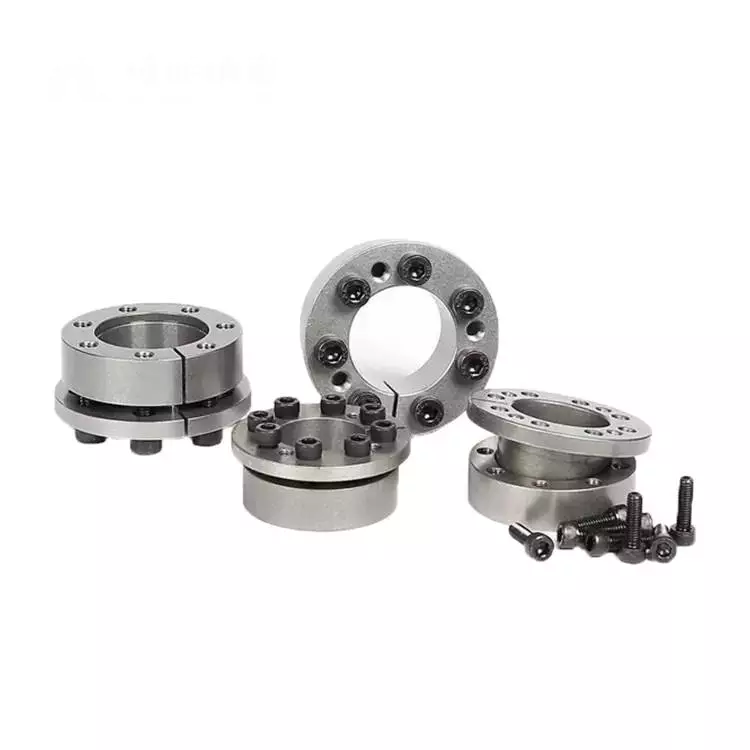 Symptoms of a Bad Actuator in Power Locks
Having a power lock in your vehicle is a great way to keep your doors locked while you're driving. A power lock allows you to lock your doors from the front or the driver's seat. The front passenger can also lock their doors from the power lock.
Common uses for power locks
Almost every car model has a power door lock as an option. They can be used to secure high priority areas and to provide an additional layer of security. These locks can be set up to unlock or lock automatically at certain times of the day.
They are also great for business settings, where they can ensure automatic locking after business hours. They can also send virtual keys to guests. This allows them to unlock the doors without having to physically come into the building.
The most common material used to make locks is stainless steel. This material offers excellent corrosion resistance. It also provides great durability. Stainless steel locks are available in a variety of grades, including austenitic grades, which are non-magnetic.
There are also magnetic locks. These are used with access control systems and biometric systems. They are activated by proximity devices, and are used in places where security is a high priority. Magnetic locks are easy to install and can withstand up to 1200 pounds of force.
These are the most common types of power locks. These locks are installed in residential and commercial settings. They may be subject to state and federal regulations, depending on where they are used. They are also used in storage rooms and other high traffic areas.
These locks can be configured for multiple users. These locks are ideal for businesses that want to ensure that only authorized users can open the doors. They are also great for businesses that want to ensure that doors are secured during business hours.
These locks are a great way to increase security in high traffic areas. They are easy to install and require less maintenance than electric strikes. They are also more affordable to purchase than magnetic security locks.
Signs that something is wrong
Unless you're the proud owner of a power lock, you're probably not as lucky as a powerless slumdog or two. The good news is that you can remedy your plight with a battery powered power pack and an open mind. Using the aforementioned power pack will allow you to get your power on without compromising your security. The best part is that the power pack will be fully charged by the time you return from your evening stroll.
The most difficult part of this task is making sure that your prized possession isn't stolen by a ne'er-bee. To avoid such a mishap, it may be prudent to install a security system such as a monitored door lock. Besides, the power packed power pack can also act as a shield from unseen intruders. With a power packed power pack on hand, the worst that can happen is that you can be locked out of your own home. That's a good reason to do your research. Fortunately, your power packed power pack can also act as your best friend. After all, who has the time to deal with a burglar? Having a properly installed power pack can save you the embarrassment of a lockout. Having the right power pack on hand is a great start, but you may want to do some homework before you go to bed. A properly installed power pack should be the foundation of any security system. After all, your home is one of the most valuable things in your possession and you should treat it with the same level of respect as you would treat your dog or children. For a small fee, a reputable security service provider can help you maintain a home that you can be proud of.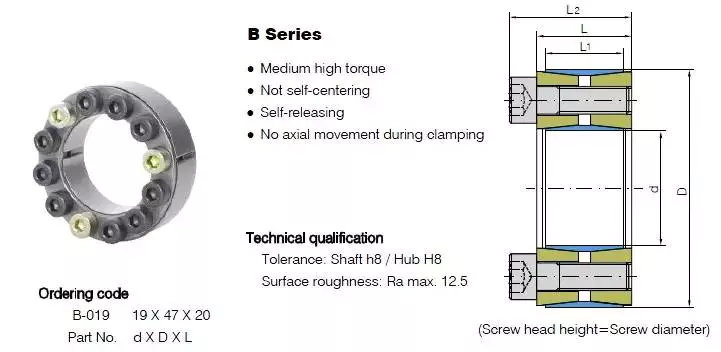 Symptoms of a bad actuator
Symptoms of a bad actuator in power locks are not always visible. This is because there are many factors that can cause them to malfunction. A faulty actuator will not only cause the door to lock, but it will also lock and unlock in an unpredictably random manner.
The best way to find out if your power locks are malfunctioning is to first check the power to your actuator. This will not require too much effort. You can either connect a jumper wire or use a power probe to apply 12 volts to the actuator.
If you don't have access to a power probe, you can use a small screwdriver to turn the lock handle up and down. You can also use a coat hanger to unlock the door.
The most obvious symptom of a bad actuator in power locks is the ability to lock or unlock the doors of your car. However, there are other signs as well. For instance, you may notice that the interior lights stay on when the doors are closed. This is a sign of a broken wiring harness.
If you have a car with more than two wires, you should consult your car's wiring diagram. If your car's locking system is malfunctioning, you should try a replacement door lock actuator.
Other symptoms of a bad actuator in power locks include strange noises when the door is opened. This can also be a sign of a broken door panel connection. This is not necessarily a problem, but it is a good idea to check it out before replacing your entire door lock assembly.
If your car is a newer model, you may need to disassemble the door lock assembly to access the actuator. If you're not comfortable with that, you can always hire a third party mechanic to do the job.
Diagnosing a bad actuator
Getting a bad actuator for your power lock can cause your doors to lock or unlock randomly. Symptoms include the door lock working perfectly one day, then not working at all the next. You may also hear weird noises when the door lock is operated.
The first thing you need to do is check the power supply to the actuator. This can be done by using a Power Probe. The Power Probe has jumper wires that can be used to apply 12 volts to the actuator.
Once you have a good power supply, you can remove the actuator. Most actuators can be removed with your hands. Before removing the actuator, make sure that it is mounted properly and that it does not bind.
If you are still having trouble, you may have to replace the whole latch assembly. This is a fairly simple and inexpensive process. If you are unsure of how to do this, you may want to call a mechanic. They will be able to help you diagnose your power lock.
If you have a door lock that makes a clicking sound, you may have a bad actuator. If the clicking sound is not consistent, you may have a problem with the door lock switch. You can try to replace the fuse. If that doesn't work, you may have a broken connection between the door panel and the actuator. You can also try to remove the door panel and check the solenoid coils.
A broken or dirty lock assembly can also cause the door to lock or unlock erratically. If the lock has a problem with its sensor, the car may stop locking and unlocking at certain speeds.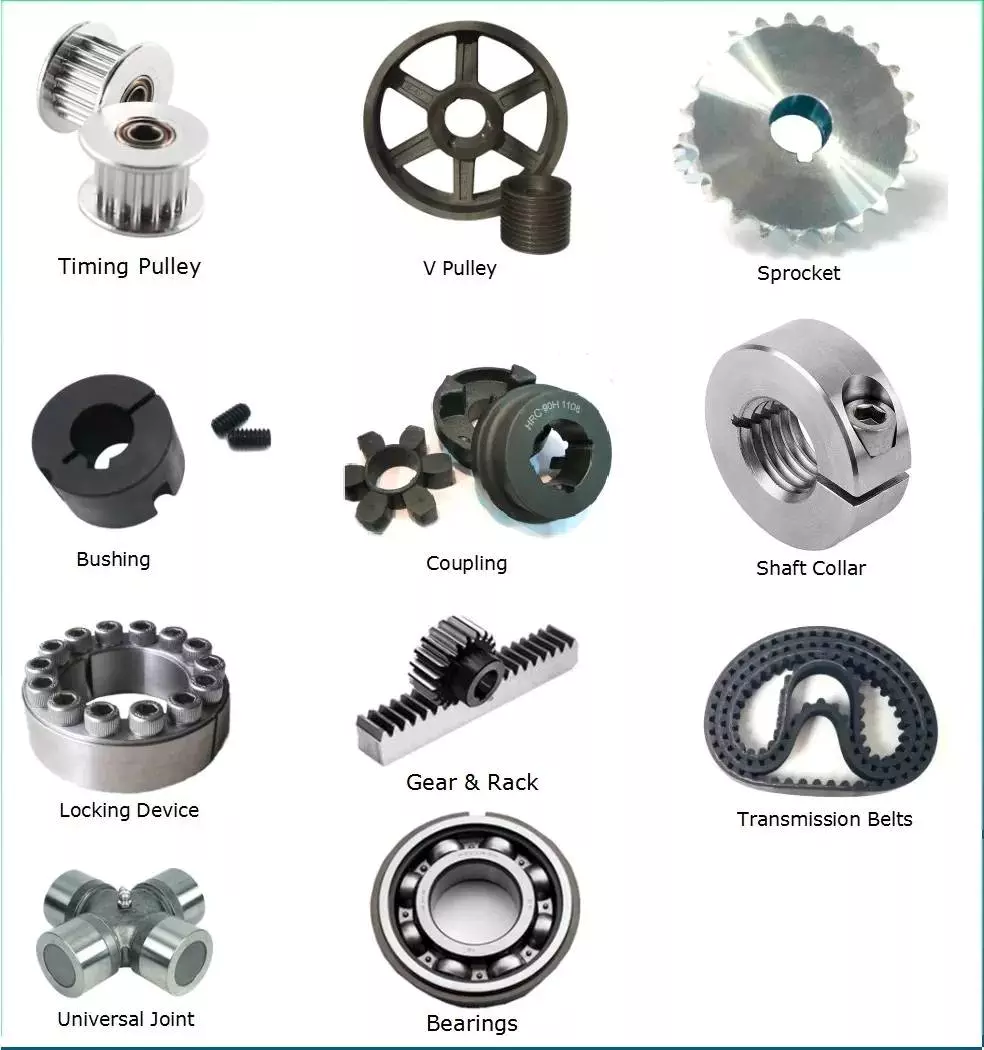 Repairing a bad actuator
Having a problem with your power lock actuator can be a real hassle. You may hear strange sounds or see your car's doors lock or unlock erratically. This type of problem can be caused by a number of factors.
First, a good diagnostic test can help you determine if the issue is with your power lock actuator or a related component. The first thing to check is the voltage polarity at the electrical connector. This can be done with a test light or automotive meter.
Another way to test the voltage polarity is to disconnect the electrical connector. This will allow you to take the actuator and lock assembly off. If your door locks are working properly, you will see a positive reading on both sides of the connector. If you see a negative reading on one side, this is an indication that the actuator is not working.
If you don't have a test light or automotive meter, you can use jumper wires to apply 12 volts to the actuator. You may have to remove your outer door handle to access the wires.
If your door locks are not working, you may need to replace the door lock actuator. It is recommended that you replace the actuator once or twice in your car's lifetime. This will make your vehicle easier to use and more convenient.
Identifying the problem is the first step in the repair process. If you are unable to find the problem, you may need to replace the entire lock assembly. Some cars may also require the window regulator to be removed.
Once you have determined the problem, you can either troubleshoot your power lock system or replace the entire latch assembly. This will be expensive, however.




editor by CX 2023-10-18